Serving Mouth-watering
Pizza Since 1975
ARIEL BRANCH: 12:00 – 23:00 (Mon-Sun)
At Jack's Pizza, we endeavor to respect the legacy of our 42+ years of history, where the uprightness of fixings is central. Fresh, locally grown vegetables are supplemented by just the best meat. While we offer a couple of most loved mixes, don't hesitate to customize your pizza with your selection of fixings. Come in and make your magnum opus.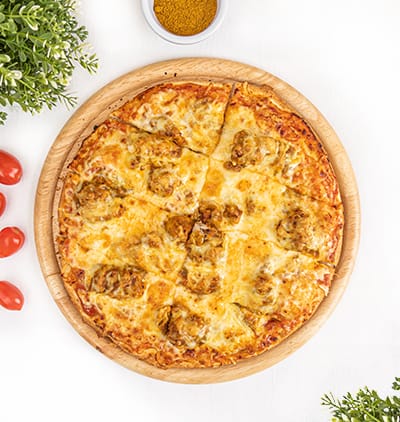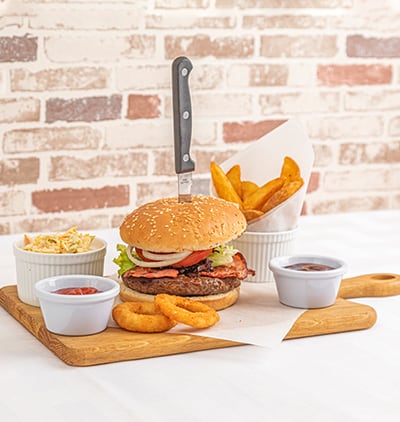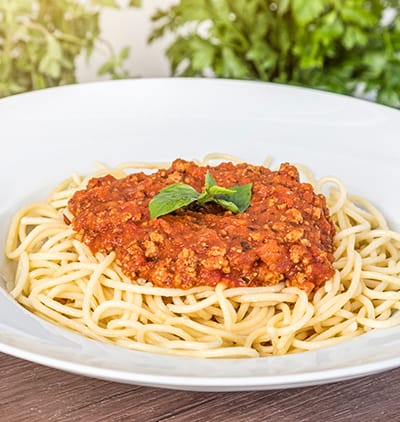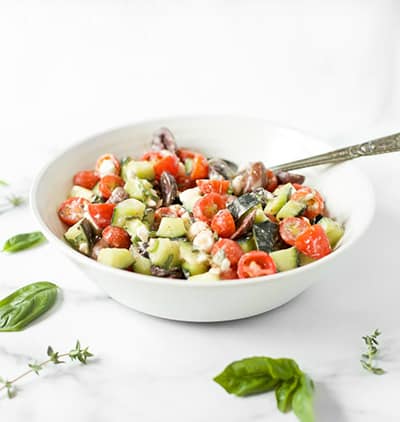 "Great tasty pizza, perfect cheese, as it was when I was a little kid!! Value for money. The smiles of the waitresses make it so warm! 🙂 Will definitely visit again!! Most suggested pizza to eat!"
"Excellent food 🍕service 🤗the best pizza ever in Cyprus"
"Best taste and most unique pizza in Cyprus!"
"Best Pizza in limassol 🍕"
"The best pizza I ever had. So many years later and it still tastes the same as when I was child! Congratulations for keeping the same homemade recipe! Love it!!!"
"The best pizza in town..consistently delicious and always delivered on time. Keep it up!!!"
"Best pizza ever, why? Because everything is fresh. Its made with only high quality materials and you can feel that in the taste and texture. Plus very friendly people with a nice attitude always willing to help"
"The best pizza in town👌 Very Good job guys"
"The Best Pizza that I have ever eat. Best Ever"
"Unique pizza.... The same as I remember it since ever! The Lahmacun are a yummyyyy! They are a must try!"
"Delicious food!! Professional and very fast service!!!"
"The best pizza in Limassol!"
"I love Jack's🍕 Pizza!!!"
"No1 Pizza in Limassol for Sure!"
"My favorite Pizza in Limassol"
"The best pizza in Cyprus 🍕🍕🍕🍕🍕🍕🍕🍕🍕🍕🍕🍕🍕🍕🍕🍕"